Press release
Arla Foods Suspends All Operations in Russia
Read time:

1 min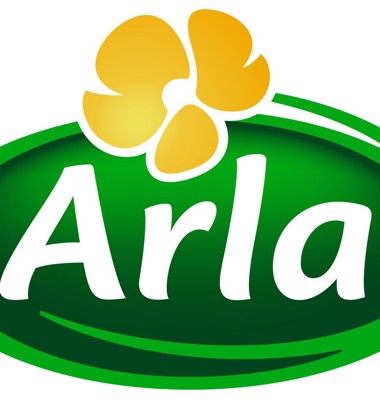 Arla Foods Suspends All Operations in Russia
Published:

07 March 2022

Contacts:
Arla Foods has initiated preparations to suspend its business in Russia. This will cover both its local operations and imports, which were much reduced by the embargo put in place in 2014.
The company is continuing its work to be ready to provide food aid to Ukraine and its refugees in neighbouring countries, working with the Red Cross and other humanitarian organisations. Arla is also donating 1 million Euros to the Red Cross.
Commenting on the announcement, CEO Peder Tuborgh said: "The impact and consequences of Russia's invasion of Ukraine are tragic, I share the hopes of so many around the world, that a peaceful resolution is found quickly. We are now taking action to suspend our operations in Russia and are focused on how to support our 70 colleagues in Russia who are directly affected by this."
Arla Foods is an international dairy company owned by more than 8,400 farmers from Denmark, Sweden, the UK, Germany, Belgium, Luxembourg and the Netherlands. Arla Foods is one of the leading players in the international dairy arena with well-known brands like Arla®, Lurpak®, Puck® and Castello®. Arla Foods is focused on providing good dairy nourishment from sustainable farming and operations and is also the world's largest manufacturer of organic dairy products.
Press contact