Press release
2022 Climate Check report is now published
Read time:

1 min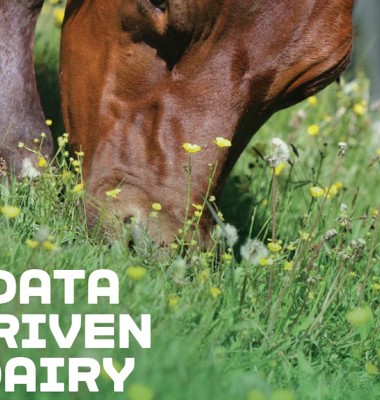 2022 Climate Check report is now published
Published:

07 October 2022

Contacts:
Arla Foods has now released the 2022 edition of the Climate Check report based on data from more than 8,000 farmer owners comprising one of the world's largest sets of externally verified data on dairy farming.
Arla Foods and our 8,900 farmer owners are committed to reducing the carbon footprint of the milk we produce, alongside protecting the biodiversity and soils on their farms, knowing the important role that dairy plays in Northern European food supply, as well as feeding a growing global population.
We have now collected two years of carbon footprint data from individual Arla farms and are currently collating and verifying the data for year three. What this means is that we now have the largest externally verified dataset on dairy production across seven countries ever colleted, and the dataset is growing from year to year.
This data is already helping Arla farmer owners prioritise actions that can make a difference to the emissions produced on their individual farms. The business is also using this data to make reasonable predictions about the potential for the industry to make further reductions and identify areas where investment is required to make change.
Link: Read the full report here
Arla Foods is an international dairy company owned by more than 8,400 farmers from Denmark, Sweden, the UK, Germany, Belgium, Luxembourg and the Netherlands. Arla Foods is one of the leading players in the international dairy arena with well-known brands like Arla®, Lurpak®, Puck® and Castello®. Arla Foods is focused on providing good dairy nourishment from sustainable farming and operations and is also the world's largest manufacturer of organic dairy products.
Press contact