Press release
Court grants Eli Lilly's request to halt ads from Arla in the U.S.
Read time:

1 min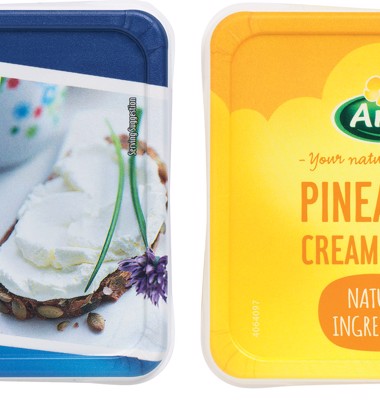 Court grants Eli Lilly's request to halt ads from Arla in the U.S.
Published:

20 June 2017

Contacts:
On June 15th a U.S. District Court in Green Bay, Wis. granted pharmaceutical company Eli Lilly's request to halt the continuation of dairy co-operative Arla Foods' advertising related to the use of the synthetic growth hormone rBST.
"We are extremely disappointed by this preliminary ruling and intend to appeal the judge's decision," said head of Arla U.S., Donald Stohrer, Jr. "We look forward to continuing to defend ourselves in this case."
As a 136-year-old dairy farming co-operative, Arla believes that the simpler things are, the better they are. The company prides itself on keeping its dairy products as simple as possible.
"People today are increasingly demanding simpler foods and more transparent food practices," said Stohrer, Jr. "As a farm-to-fridge co-operative owned by dairy farmers, we really take to heart values of animal welfare, food safety and environmental responsibility in making our great-tasting, exceptional cheese products."
Arla Foods is an international dairy company owned by 9,400 farmers from Denmark, Sweden, the UK, Germany, Belgium, Luxembourg and the Netherlands. Arla Foods is one of the leading players in the international dairy arena with well-known brands like Arla®, Lurpak®, Puck® and Castello®. Arla Foods is focused on providing good dairy nourishment from sustainable farming and operations and is also the world's largest manufacturer of organic dairy products.
Press contact
Åse Andersson
Global Head of Media
Press contact for Arla Foods Group
aasan@arlafoods.com
+45 91 310 310
+45 89 38 10 00
Pernille Bonne Nejsig
Press and Communication specialist
Press contact for Arla Foods Group
perne@arlafoods.com
+45 91311232
+45 89 38 10 00