Press release
Sale of Crediton Dairy
Read time:

1 min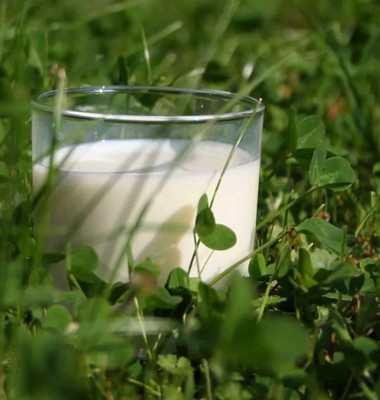 Sale of Crediton Dairy
Published:

23 May 2013

Contacts:
Arla Foods amba has agreed to sell its Crediton Dairy milk drinks business to a management buy-out team led by former Milk Link chief executive Neil Kennedy and former Milk Link group finance director Tim Smiddy.
The sale of Crediton, for an undisclosed sum, was a condition required by the European Commission in giving approval for the merger in October 2012 of Milk Link, the British dairy co-operative and Crediton's former owner, with Arla Foods amba.
The sale, which is conditional on the undertaking of TUPE consultation with employees (which has now commenced) and final European Commission approval, is expected to be completed by the end of June 2013.
Additional facts:
Crediton Dairy
• Product portfolio: Long life milk, long life cream, extended shelf life milk and flavoured dairy drinks and fresh bulk cream
• Milk processing capacity: c.200 million litres
• Number of employees: 117
For further information:
Nicola Hedge
Arla Foods UK
Telephone: (+44) 113 382 7449
Arla Foods is an international dairy company owned by 9,400 farmers from Denmark, Sweden, the UK, Germany, Belgium, Luxembourg and the Netherlands. Arla Foods is one of the leading players in the international dairy arena with well-known brands like Arla®, Lurpak®, Puck® and Castello®. Arla Foods is focused on providing good dairy nourishment from sustainable farming and operations and is also the world's largest manufacturer of organic dairy products.
Press contact
Åse Andersson
Global Head of Media
Press contact for Arla Foods Group
aasan@arlafoods.com
+45 91 310 310
+45 89 38 10 00
Pernille Bonne Nejsig
Press and Communication specialist
Press contact for Arla Foods Group
perne@arlafoods.com
+45 91311232
+45 89 38 10 00